The mission of ANA is to educate the general public about the overall military status of the United States, to encourage widespread interest in the importance of Naval Aviation in the defense of the United States and its allies, to stimulate the collection, preservation, and display of historical material concerning the history of naval aviation, and to encourage scientific and technical development of naval aviation. ANA is a not-for-profit organization as defined in section 501(c)(3) of the IRS Code.

----
NOTICE OF ANNUAL MEMBERSHIP MEETING - 2023
The Annual Meeting of the Membership of the Association of Naval Aviation (ANA) will take place at the National Flight Academy, NAS Pensacola at 0930(Central) on Wednesday, March 29, 2023 via Zoom conference call.
For those wishing to attend in person, please contact Ms. Shana Chappell at 850-308-8904 to arrange for entrance into the building.
Interested members are also invited to attend via Zoom conference call. To register for this call and receive Zoom call in credentials, please contact ANA.Headquarters@gmail.com or call 850-308-8904 no later than March 27, 2023
The agenda will include routine business reports and the election of a number of Directors.
Board of Directors:
The ANA Board of Directors proposes extending the terms of the following current Directors:
ADM Mark Fitzgerald, USN (Ret), Chairman of the Board Sept 2024
ADM William Gortney, USN (Ret) Sept 2024
CAPT Mark Converse, USN (Ret) Sept 2026
RADM Don Quinn, USN (Ret) Sept 2026
VADM Charles Ray, USCG (Ret) Sept 2026*
*VADM Ray will replace RADM James VanSice, USCG (Ret)
According to the Bylaws of the Association of Naval Aviation, Inc. (ANA) no Member of the Board of Directors receives compensation for work conducted on behalf of ANA.
Each member of the Association of Naval Aviation will receive, via USPS, a hard copy of this notice as well as a proxy, should you not be able to attend the meeting. Please call 850-308-8904 if you have any questions or concerns.
Elizabeth Phillips, Secretary/Treasurer
A MESSAGE TO OUR MEMBERS AND FRIENDS, 7 March 2023
For the 2023 year, ANA will be having a NEW Lifetime Membership promotion! When you upgrade your membership to Lifetime or if you are new to ANA and chose to start with a Lifetime membership, we will send you a "Fly Navy" ball cap! We have two that are avaiable to choose from, one with the Naval Aviator insignia and one with the Naval Flight Officer insignia.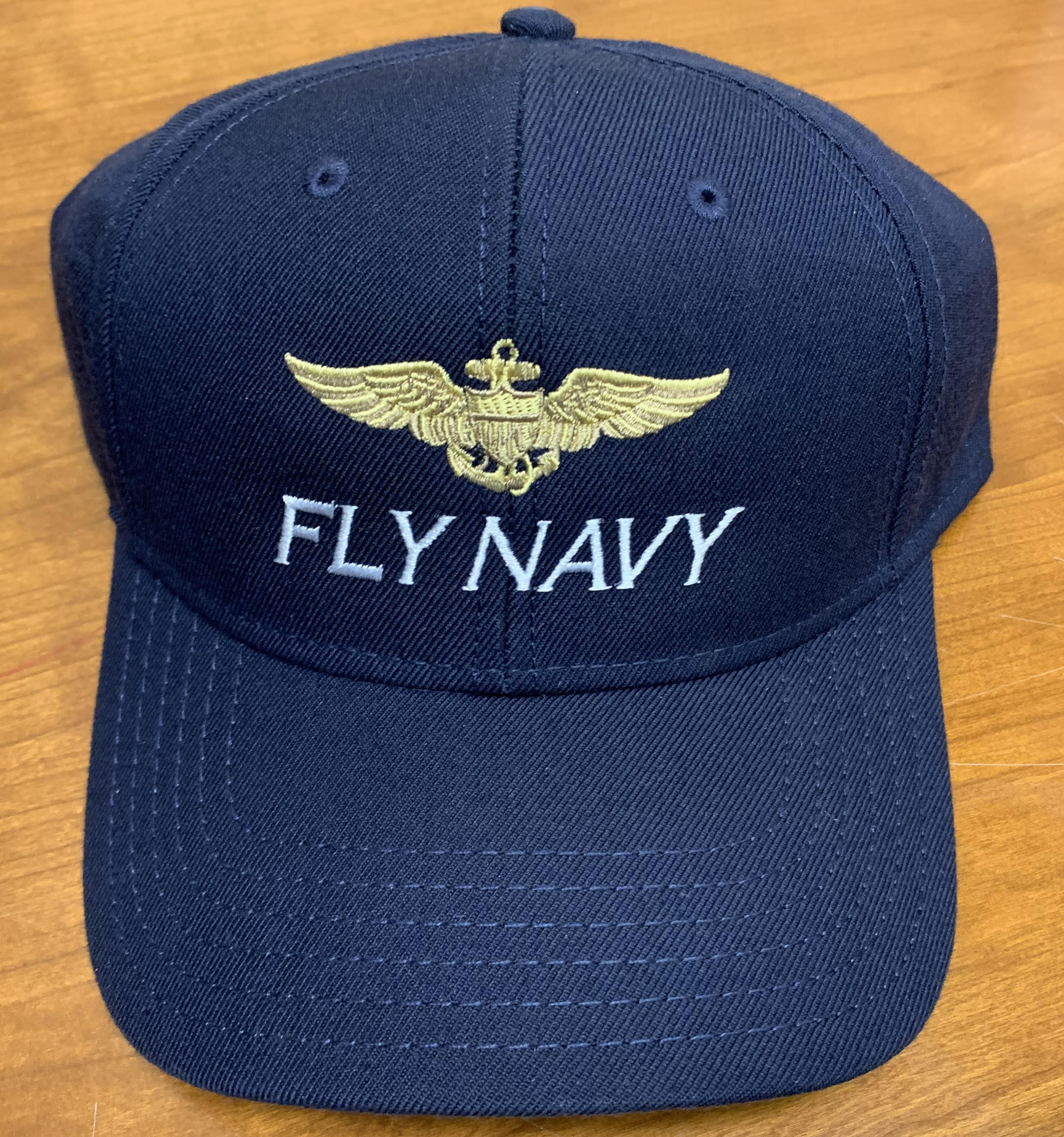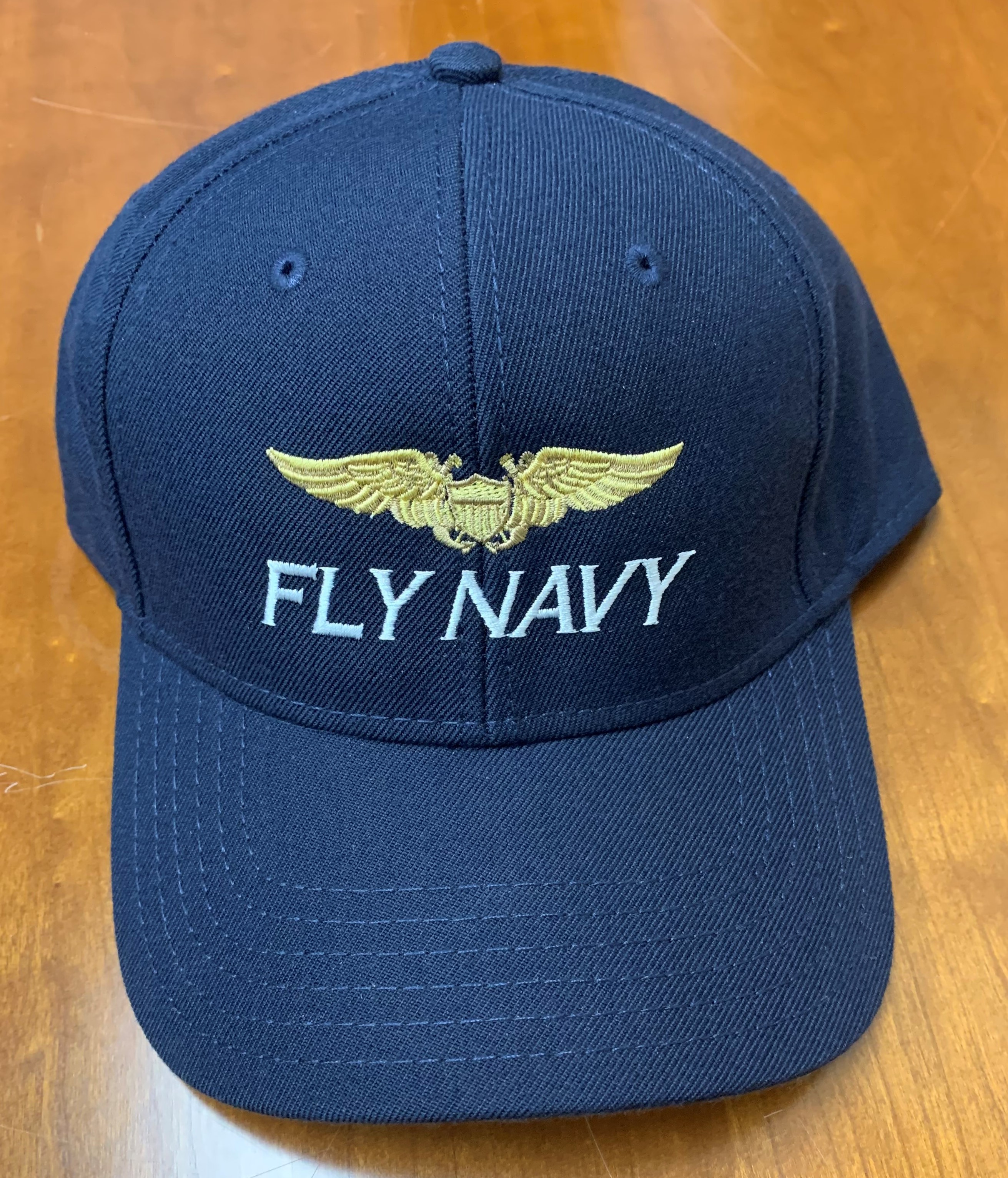 We have also made it possible for ANA Members and other authorized recipients, to access a digital copy of the Wings of Gold Spring 2020, Summer 2020, Fall 2020, Winter 2021, Spring 2021, Summer 2021, Fall 2021/Winter 2022, Spring 2022, Summer 2022, and Fall 2022 issues by clicking on the "View Wings of Gold Current Issue" link at the top of this page.


You will need a password to access the recent editions, however. Just send a quick email to our Business and Membership Manager, Shana Chappell, at ana.schappell@gmail.com, and we'll get the password to you right away!
Wings of Gold Archives
Past editions of Wings of Gold are also available online!
We are proud to announce that past editions of Wings of Gold magazine, from 1977 to the present, have been scanned and are now available through a link on this website by choosing the Membership / Member Access / Wings of Gold Archive tabs on the top of this page and entering WOG for access. If you have any issues, just call or drop us an email.
Please note that very few editions were missing from our collection of hard copies and could not be scanned. We will publish a list of those editions still missing with hopes that one of our Members may have a copy we can use to help complete the collection!
ANA Polo Shirts

ANA polo shirts/golf shirts are available for purchase! These shirts come in blue or white with a gold ANA logo over the left breast. To order these shirts you go to http://www.cintas.com/shop, click on "my company store", enter ANA and click "go". Lastly, you will click "click here to begin ordering". Once you have selected the number of shirts you would like and the sizes, you will click "add to cart". The next page will show you what the ANA logo will look like.

If you have any questions you may email Shana Chappell at ana.schappell@gmail.com.


Business and Membership: ana.schappell@gmail.com 850-308-8904 | Wings of Gold: ana.dkennedy@gmail.com 805-340-6565